Reiki is the use of universal energy to activate a natural healing process throughout the body.
A Reiki practitioner is a channel to this universal energy and by means of light touch on the patient's body will restore physical and emotional well-being. Reiki can help the release of blocked energies in the body bringing mind, body and soul into harmony.
Access Bars with Elodie
Available Tuesdays at SCNH
Ready to Book an Appointment With Elodie?
Or Contact SCNH for More Information
Have you considered Naturopathy? Get in contact with us today
Book a free 30 minute consultation with Kirra now
Contact Kirra for more information on pricing and consultations
Don't miss a beat, check out our most recent blog posts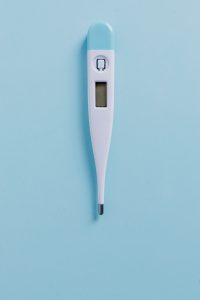 Basal Body Temperature Tracking

Basal body temperature tracking is an effective way to manage and track your menstrual cycles. BBT Tracking allows women to clearly see when in their cycle they are ovulating, this is important for many reasons including:
Read More »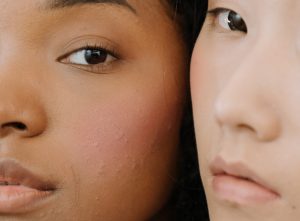 Acne

It is the most common symptoms women experience when going off the pill, and it can be detrimental to mental health. So how does post-pill acne occur and how long does it last?
Read More »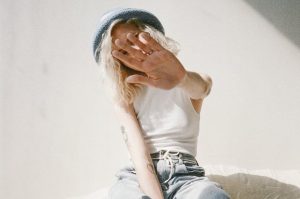 Acne

With Teenage and Adult Acne on the rise, are the currently bandaid treatments good enough? Where to look next if your experiencing Acne.
Read More »