The Natural Hormone Method
Are you tired of irregular periods, painful cycles or just not getting any support for your hormones? Then you've come to the right place, join Kirra Morrill, qualified Naturopath and women's health advocate as she dives into the world of Hormone support, naturally. This podcast covers key aspects of hormone health including how it's all meant to work and what can go wrong along the way. She has an interest in endometriosis and PCOS too, conditions that are not often well treated or understood. Kirra will be interviewing a variety of health experts as well as covering real life experiences from real people along their Hormone journey. Because symptoms may be common, but they're certainly not normal, let's discover the WHY together.
View Our Recent Podcasts Below
The Natural Hormone Method
You Metabolic Health Could Be Driving Your Hormone Symptoms with Jessica Jadezak
On this weeks episode Kirra is joined by Metabolic Health enthusiast – Jessica Jadezak. Jess is completing her clinical nutrition degree and is passionate about the links between Metabolic Health and Hormone Health. Kirra and Jess chat about all this metabolism, nutrition, hormones and how you can improve your Metabolic Health which in turn, improves your overall hormonal health.
Find more info about Jess and Well Balanced Health through her  Instagram
To access Kirra's FREE eBook, click here.
Click here to  book a FREE 30 minute consultation with Kirra and visit her website here!
Keep up to date with Kirra by following her on Instagram@kirramorrill_hormonenaturopath
I'd love you to tell me what you think about this episode.  Leave a review, send me a message or tag me on Instagram to show where you are listening! 
Remember to SUBSCRIBE and FOLLOW!
Search Results placeholder
Have you considered Naturopathy? Get in contact with us today
Book a free 30 minute consultation with Kirra now
Contact Kirra for more information on pricing and consultations
Don't miss a beat, check out our most recent blog posts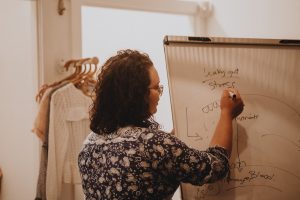 Hormone's

Stress… we hear the word all the time. But do we actually know what it means? And do we even realise how much of an effect it can have on the health of our hormones? Probably not. And Stress can be a major driver for hormonal symptoms. I'm sorry, but I can't just prescribe you a month-long holiday – I probably couldn't anyway even if I wanted to… thanks, COVID. You may be thinking, yeah
Read More »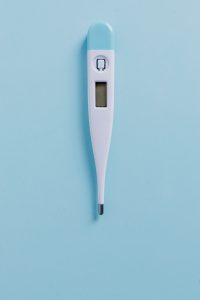 Basal Body Temperature Tracking

Basal body temperature tracking is an effective way to manage and track your menstrual cycles. BBT Tracking allows women to clearly see when in their cycle they are ovulating, this is important for many reasons including:
Read More »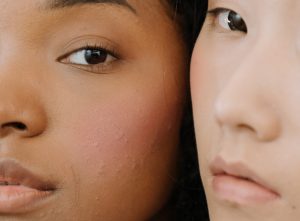 Acne

It is the most common symptoms women experience when going off the pill, and it can be detrimental to mental health. So how does post-pill acne occur and how long does it last?
Read More »