Kinesiology gets to the root cause of any issue by talking directly to the body.
 It's from there that any emotional, nutritional, physical or energetic imbalances can be addressed. When talking directly to the body and bypassing the brain with all it's  judgements, conditioning & blocks Kinesiology tells us the true story of what's being held in the body.
Kinesiology with Paula
Available Fridays at SCNH
Ready to Book an Appointment?
Or Contact SCNH for More Information
Have you considered Naturopathy? Get in contact with us today
Book a free 30 minute consultation with our Naturopath now
Contact SCNH for more information on pricing and consultations
Don't miss a beat, check out our most recent blog posts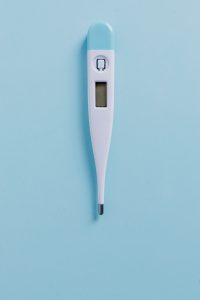 Basal Body Temperature Tracking

Basal body temperature tracking is an effective way to manage and track your menstrual cycles. BBT Tracking allows women to clearly see when in their cycle they are ovulating, this is important for many reasons including:
Read More »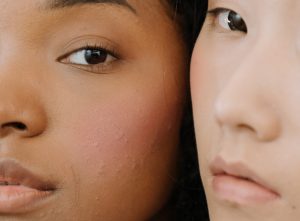 Acne

It is the most common symptoms women experience when going off the pill, and it can be detrimental to mental health. So how does post-pill acne occur and how long does it last?
Read More »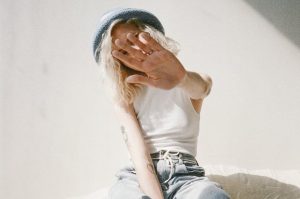 Acne

With Teenage and Adult Acne on the rise, are the currently bandaid treatments good enough? Where to look next if your experiencing Acne.
Read More »