Reiki is the use of universal energy to activate a natural healing process throughout the body.
A Reiki practitioner is a channel to this universal energy and by means of light touch on the patient's body will restore physical and emotional well-being. Reiki can help the release of blocked energies in the body bringing mind, body and soul into harmony.
It is a holistic and natural massage therapy which aims to treat imbalances in the body and enhances the body's natural ability to heal itself.
It works by stimulating and pressing the reflex points on different areas of the feet which are connected to certain body systems and organs. By pressing and holding these reflex points, a stimulation or sedative effect is implemented in the nerve pathways linking it to the corresponding organs, thus healing and relaxing those corresponding body systems. Reflexology can be painful to receive as sometimes calcification at the site has occurred. Quite often, after initial stimulation, the pain subsides and is replaced with feelings of pure bliss.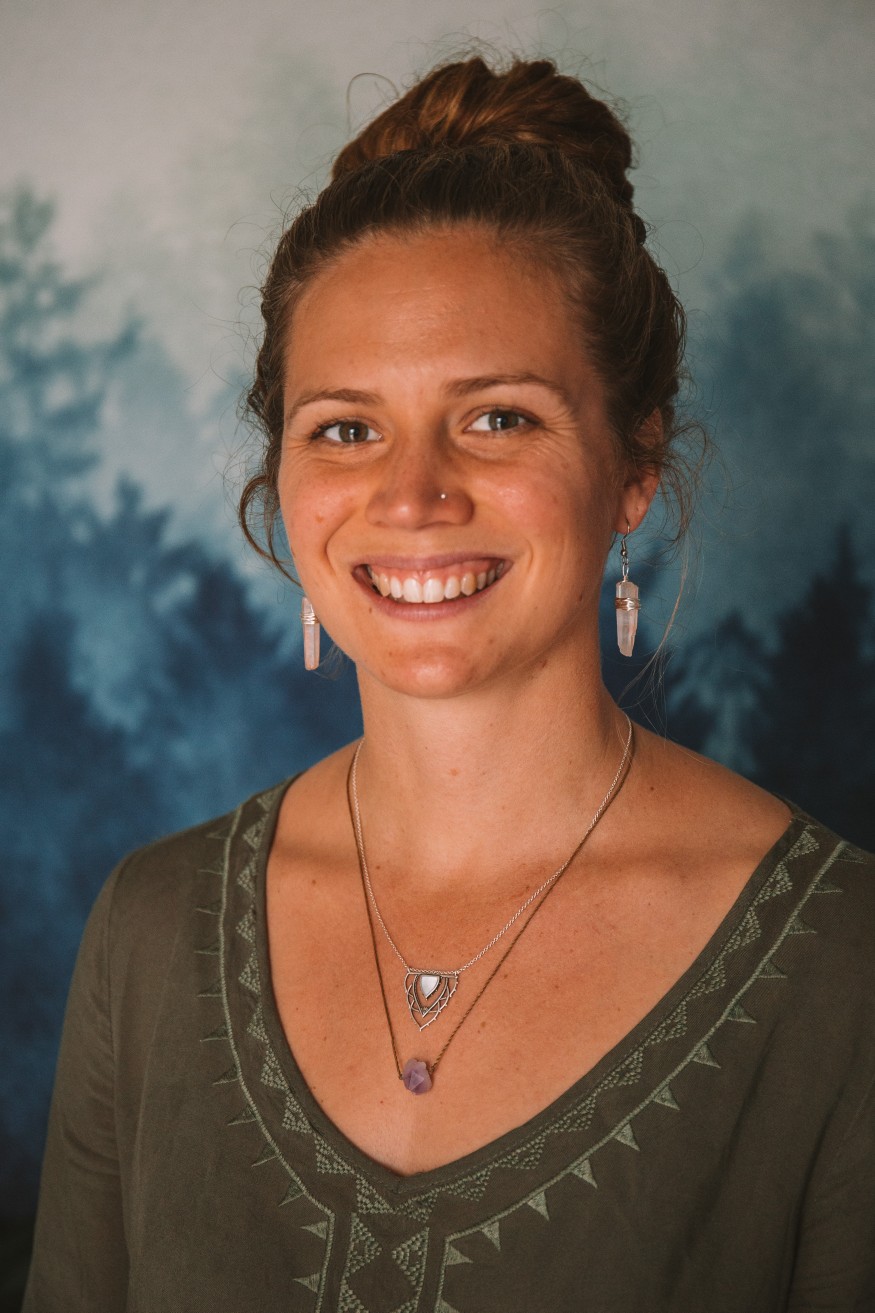 I'm the founder of Reiki Joy – Reiki and Reflexology healing treatments. I have called the Sunshine Coast home my whole life and I absolutely love living in this beautiful place in the world.
I'm a Level 2 Reiki practitioner and Nationally Accredited Reflexologist. I have been practising Reiki and Reflexology now for under a year and I am passionate about sharing the holistic healing practises with clients, friends and family.
I bring science to a spiritual practice
Prior to discovering Reiki, I worked as a Registered Nurse in the operating theatre for that past 5 years, which involved caring for people on a very deep and vulnerable level. I witnessed patients in suffering and in pain undergoing surgery for various ailments and conditions. It was here that I started to become aware of energies present, finding myself intuitively sensing my patients' energy bodies. It became apparent to me that some physical suffering may be attributed to blocked emotional energy manifesting as a physical ailment. I began looking into this further which ultimately led me to discovering Reiki energy healing.


Discovering Reiki
I felt an intuitive calling to learn more about Reiki, which ultimately lead me to signing up to become a Reiki practitioner. I completed both my Level 1 and Level 2 courses with The School of Reiki Sunshine Coast in Noosa, Qld with Reiki Masters- Debbie Morrill and Maggie McGary. During these courses, I gained more knowledge and confidence surrounding my intuitive abilities and learned the Reiki healing techniques. The highlight of these courses was receiving the Reiki attunement which allows me to harness the Reiki energy to help heal others.
How Reiki energy heals
I often see through my clients that we suppress emotions and feelings within us that can manifest as external suffering and energetic blockages. Reiki helps to see past these limitations and spread love and acceptance in a gentle yet direct way.
Reiki helps the receiver to promote self-healing, self-love, self-trust, gratitude and forgiveness. I enjoy helping clients connect to their subconscious mind through their conscious mind by tapping into their energy body, heart space and enhancing their own intuitive abilities.
Being a nurse, I appreciate science and enjoy expanding my knowledge about energy. I love the dance between science and spirit and believe they both have a rightful place in our world. It should be more accepted for these two elements to work together in order to provide holistic patient care.
Ready to Book an Appointment With Elodie?
Or Contact SCNH for More Information
Are you searching for answers for your health problems? Get in contact with us today
Book a free 30 minute consultation with Kirra now
Contact Kirra for more information on pricing and consultations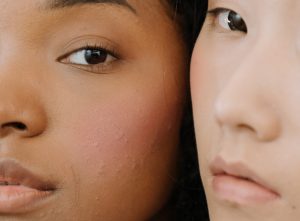 Acne
It is the most common symptoms women experience when going off the pill, and it can be detrimental to mental health. So how does post-pill acne occur and how long does it last?
Read More »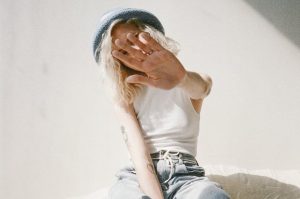 Acne
With Teenage and Adult Acne on the rise, are the currently bandaid treatments good enough? Where to look next if your experiencing Acne.
Read More »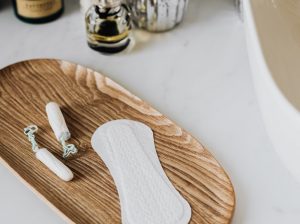 Hormone's
PCOS- it's a condition that has many misconceptions, particularly with the diagnosis. If you experience similar symptoms of PCOS or have been diagnosed and are unsure if this is correct, take a look.
Read More »