Reiki is the use of universal energy to activate a natural healing process throughout the body.
A Reiki practitioner is a channel to this universal energy and by means of light touch on the patient's body will restore physical and emotional well-being. Reiki can help the release of blocked energies in the body bringing mind, body and soul into harmony.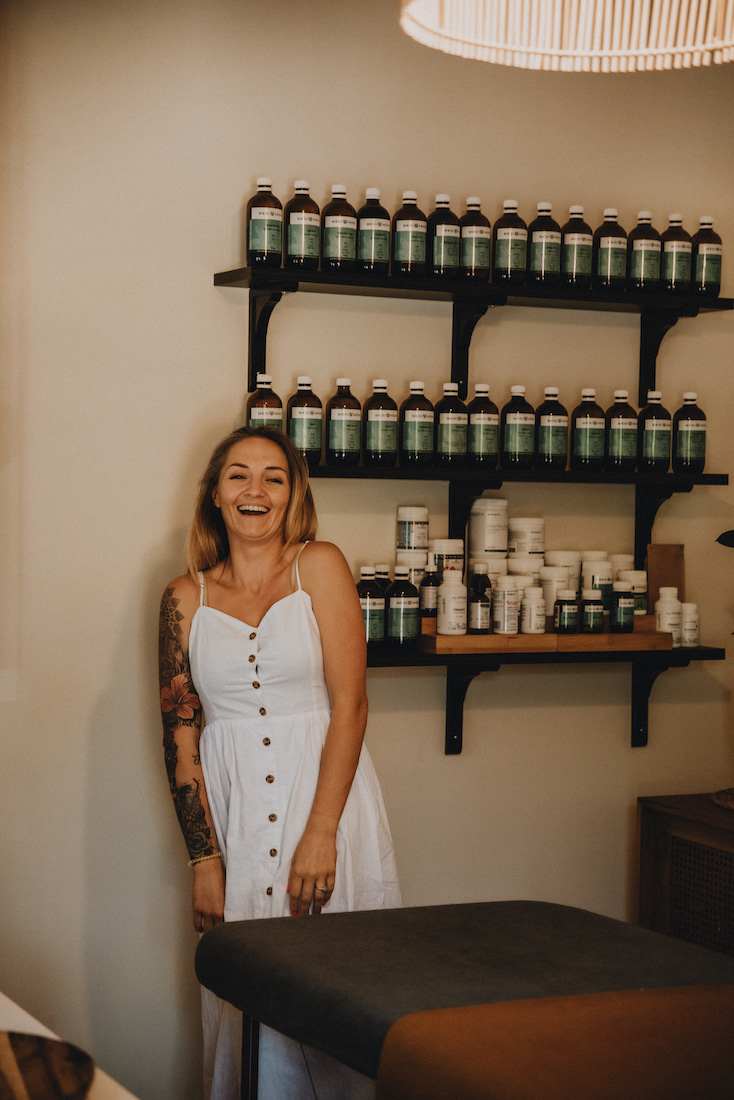 I was born in England and raised in Switzerland. As a traveler and truth , I've been lucky to fall in love with many places and connect with lots of people. Through my wanderlust, I developed a natural affinity for open heart conversations. I felt joy in being the support for people to figure themselves out.
I decided to dedicate myself to helping people heal emotionally and create a space where purpose could be found.
In 2019, I took on a mentorship program with a spiritual master,  which solidified my understanding of how we heal energetically.
Ready to Book an Appointment With Rosie?
Or Contact SCNH for More Information
Are you searching for answers for your health problems? Get in contact with us today
Book a free 30 minute consultation with Kirra now
Contact Kirra for more information on pricing and consultations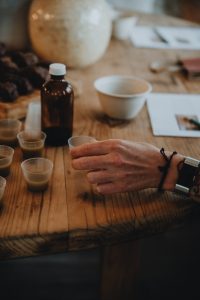 Hormone's
Have you been misdiagnosed? PCOS is notoriously difficult to diagnose, and the criteria has changed- why is an ultrasound just not enough anymore? PCOS is a multi-factorial condition and often presents completely differently between women- the symptoms are hard to put inside a neat little box. – facial hair? irregular periods? no periods? weight gain? weight loss? It can get confusing, even for professionals.  And so is the diagnosis of PCOS.  Time and time again
Read More »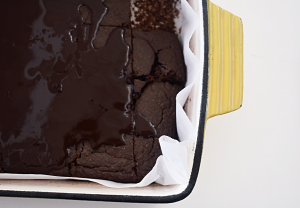 Kids
I have tried so many different healthy brownie recipes before, but using black beans is revolutionary! They are moist, fudgy, chocolatey and down right delicious (Try not to get too attached ). Play around with this recipe to your preference, and you can even try adding some shredded coconut to the mix if you like. You can follow my Cacao Icing recipe if you would like to add some extra richness to the brownie- I
Read More »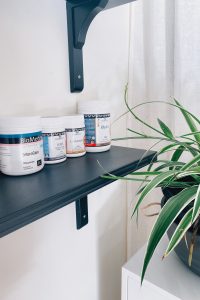 Education
Time and time again I get the question- 'So.. What is Naturopathy?' So what better way to describe what I do, than in a blog. First things first, no I am not a witch doctor. Seriously, people actually ask me that. And I think the stigma around Naturopathy has led to this. Media claiming that Naturopathy is not science based, that you are wasting your money and that people only need medicine. I can understand
Read More »