Experienced Massage Therapists now available at SCNH
At SCNH we want to provide all of the necessary support to our clients, that is why we now offer Massage. Our experienced Massage therapist, Leah is trained in Remedial, Deep Tissue and Relaxation Massage to suit all of your needs.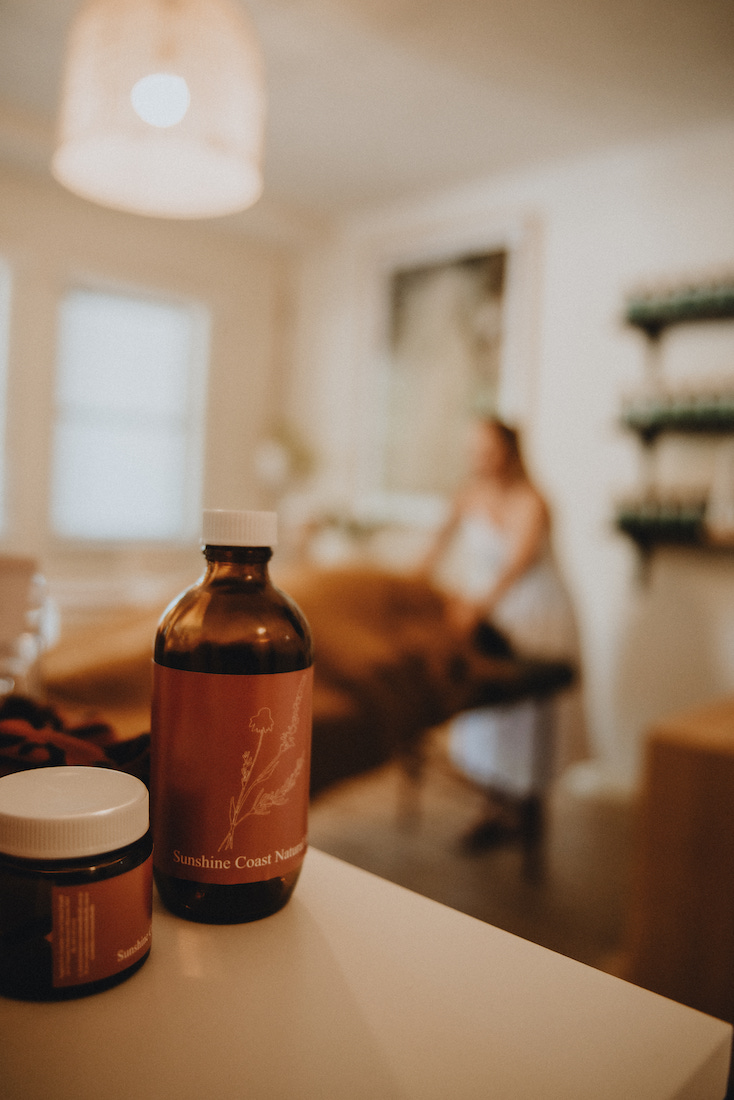 I've been a massage therapist since 2008.  I absolutely love my job and am passionate about the benefits of regular massage for everyone's body, mind and spirit. 
I am remedial trained, and have created an experience of deep tissue massage to help release tightness within the body,  and also incorporate relaxation techniques, to help clients unwind the mind and in turn, the body. 
In addition to each massage, I intuitively use essential oils to support each client's needs.  Alongside my massage treatments, I also offer Access Bars treatments, which facilitate greater consciousness within all areas of our lives. 
I look forward to meeting you soon, and supporting your body, mind and spirit.
Ready to Book an Appointment With Leah?
Or Contact SCNH for More Information
Are you searching for answers for your health problems? Get in contact with us today
Book a free 30 minute consultation with Kirra now
Contact Kirra for more information on pricing and consultations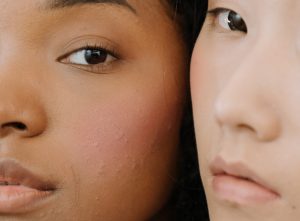 Acne

It is the most common symptoms women experience when going off the pill, and it can be detrimental to mental health. So how does post-pill acne occur and how long does it last?
Read More »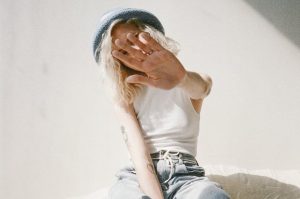 Acne

With Teenage and Adult Acne on the rise, are the currently bandaid treatments good enough? Where to look next if your experiencing Acne.
Read More »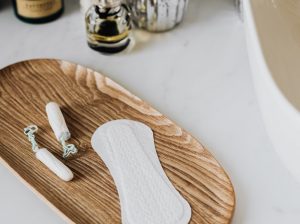 Hormone's

PCOS- it's a condition that has many misconceptions, particularly with the diagnosis. If you experience similar symptoms of PCOS or have been diagnosed and are unsure if this is correct, take a look.
Read More »