It takes patience and a willingness to want to change and with support and strategies tailored to your needs and lifestyle, the changes you wish for can and do happen.
Specialist stress reduction counselling can equip you with the practical and evidence based strategies to create and maintain healthy lifestyle choices that make significant changes. We work holistically, which means taking into account the physical as well as psychological aspects of health. I'll help you become more aware of your patterns and develop sustainable and effective strategies to enhance your holistic well being.
Counselling & Psychology with Josephine
Available Thursdays at SCNH
Ready to Book an Appointment?
Or Contact SCNH for More Information
Have you considered Naturopathy? Get in contact with us today
Book a free 30 minute consultation with our Naturopath now
Contact SCNH for more information on pricing and consultations
Don't miss a beat, check out our most recent blog posts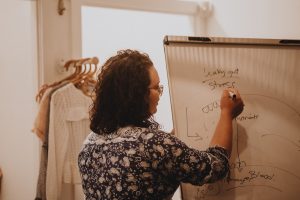 Hormone's

Stress… we hear the word all the time. But do we actually know what it means? And do we even realise how much of an effect it can have on the health of our hormones? Probably not. And Stress can be a major driver for hormonal symptoms. I'm sorry, but I can't just prescribe you a month-long holiday – I probably couldn't anyway even if I wanted to… thanks, COVID. You may be thinking, yeah
Read More »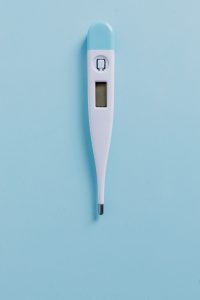 Basal Body Temperature Tracking

Basal body temperature tracking is an effective way to manage and track your menstrual cycles. BBT Tracking allows women to clearly see when in their cycle they are ovulating, this is important for many reasons including:
Read More »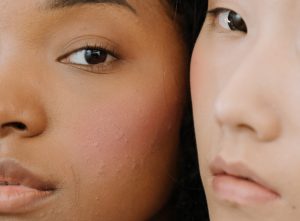 Acne

It is the most common symptoms women experience when going off the pill, and it can be detrimental to mental health. So how does post-pill acne occur and how long does it last?
Read More »