See below for more details about upcoming workshops
The Natural Hormone Method

When: Saturday 12th December 11.30am
Where: Marcoola Balance Yoga Studio
Kirra has learnt from experience, being Mum, she has been through many phases of hormone health, from heavy periods and PMS, being on the OCP for over 8 years and seeing the impact it had on her body during and post medication, to now regular and PMS free cycles. Kirra has now professionally helped many Women with their hormone health and thoroughly enjoys teaching Women about their cycles and how to manage symptoms (while having a good laugh!). This in depth workshop will cover a broad range of information and look to curb some of the confusion there is about Women's & Hormone health, including; Hormones involved in your cycle and how to get them back into balance; Back to basics, how does a period even work? What influences the health of your cycle; how stress, gut health other factors influence your cycle How to balance your hormones naturally; In depth information about how hormone issues are common but not normal and how you can support them naturally. Supporting your cycles with & without contraceptives; Kirra will help you understand the impacts of contraception as well as how to support you being on and/ or going off contraceptives. Diet & Lifestyle influences Hormone condition support ; Whether you have been diagnosed with a certain condition or suspect something else is going on, Kirra will give you information about how and what do to to support your hormones. - A glimpse into testing; the options there are out there and why it can be important And much more...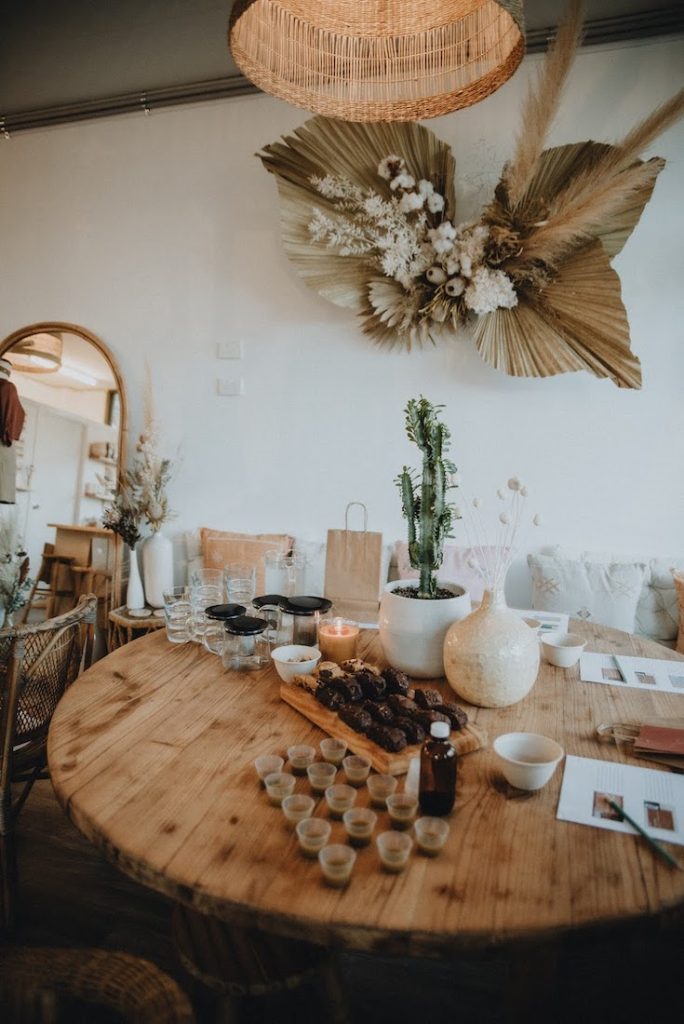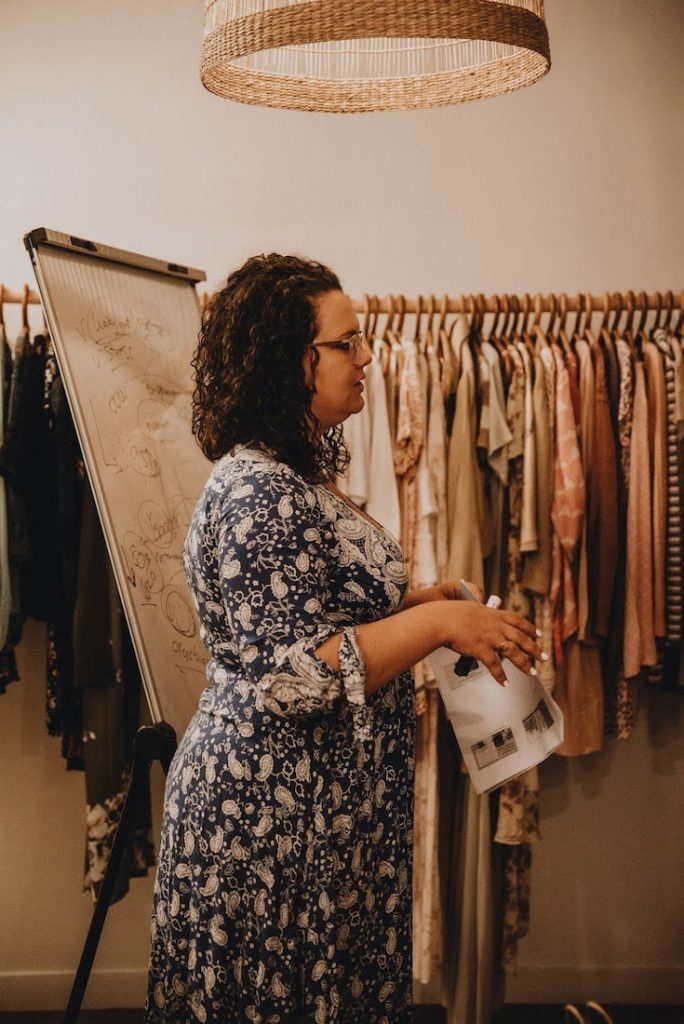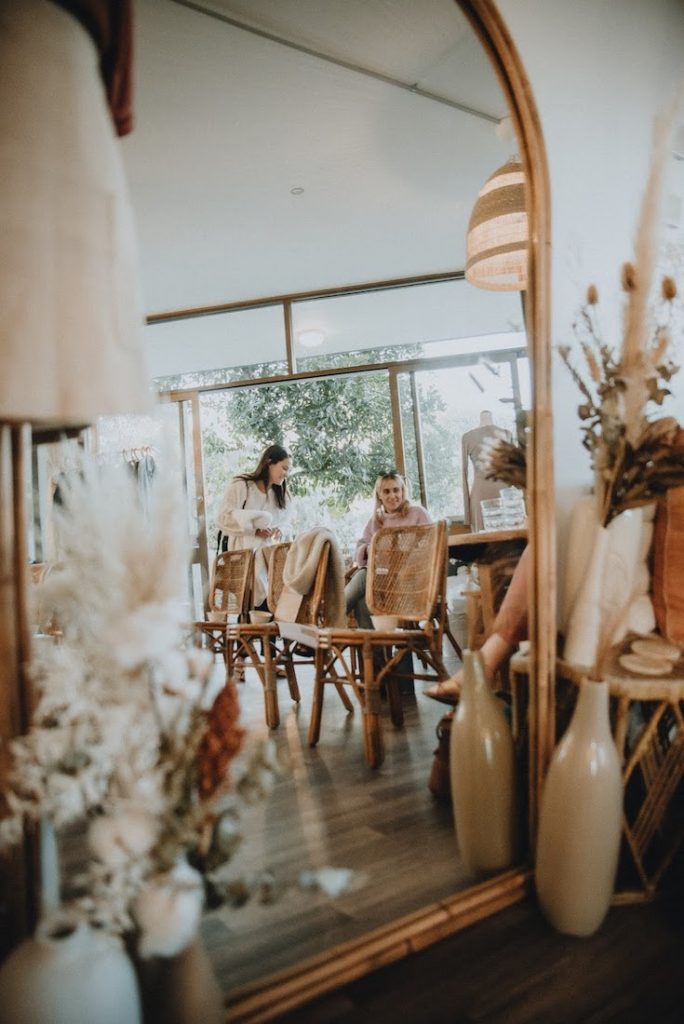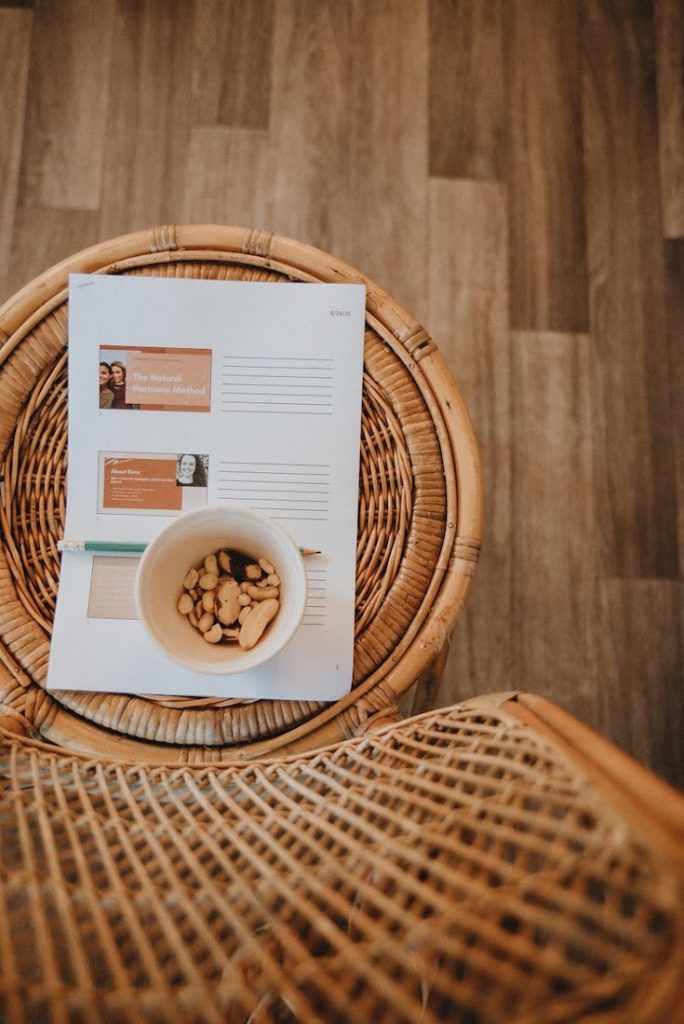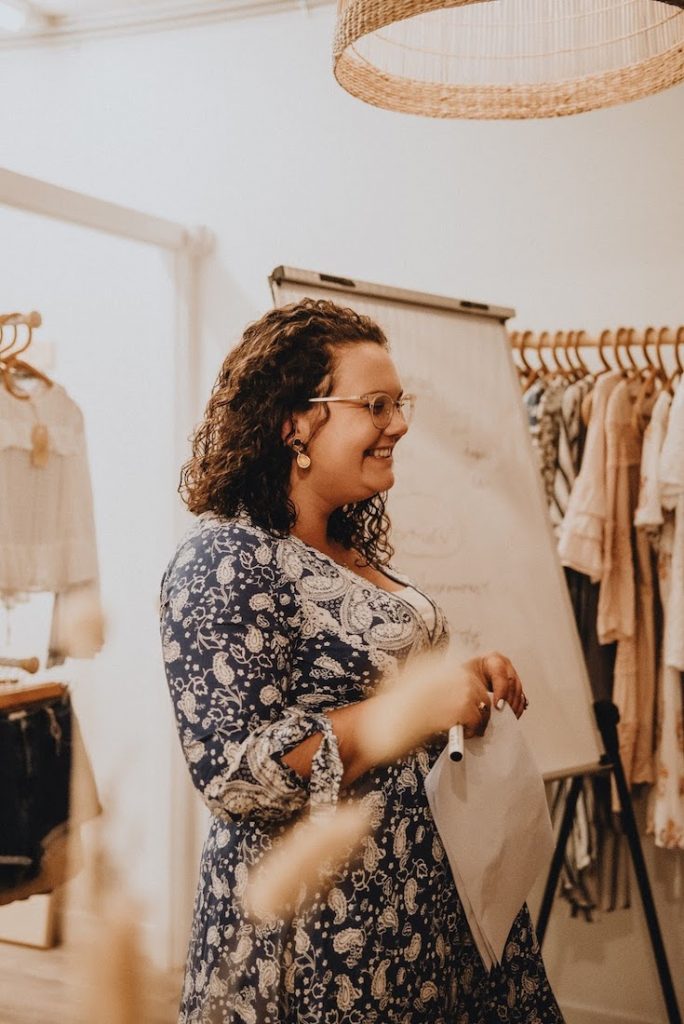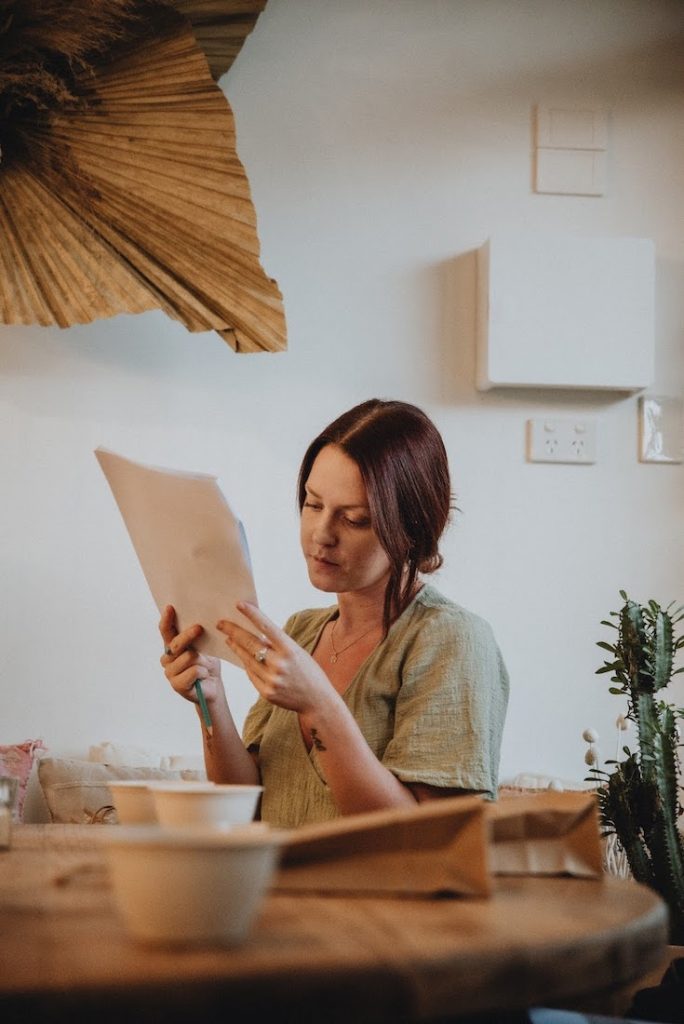 "You are amazing, thank you for holding such an informative and relatable workshop! You made it easy to understand everything and left me wanting to learn more and understand what is going on with my body"
"It was amazing. Very thorough, informative/ comfortable! Thank you beautiful x"
"Well organised! You followed the slides and didn't get off track. so thorough and covered so much in a short time. Respectful of Western Medicine, saying they have a time and a place"
Looking for a consultation with Kirra?
Book a free 30 minute consultation with Kirra now
Contact Kirra for more information on pricing and consultations