Access Bars can feel like hitting the delete button on your computer's cluttered hard drive – only this time, you're creating space in your brain. Things like negative thought patterns or endless mental chatter keeping you awake at night, can be released and make space for the calm you've been seeking.
A typical Access Bars session runs for about 60 minutes. During this time, I will lightly touch these 32 points around on your head, which begins the process of dispelling the electromagnetic charge of all your limiting subconscious beliefs, feelings, and emotions from your energy body. These limiting subconscious beliefs may be issues surrounding love, self-worth, relationships or money. Access Bars is a great way for you to pull out the 'weeds' of your minds' garden and replace them with beautiful fresh flowers of limitless potential and opportunity. 
Access Bars with Leah
Available Wednesdays , Thursdays & Friday's at SCNH
Ready to Book an Appointment?
Contact Leah Guest
darrenandleah@southernphone.com.au
0417 032 372
Or Contact SCNH for More Information
Have you considered Naturopathy? Get in contact with us today
Book a free 30 minute consultation with Kirra now
Contact Kirra for more information on pricing and consultations
Don't miss a beat, check out our most recent blog posts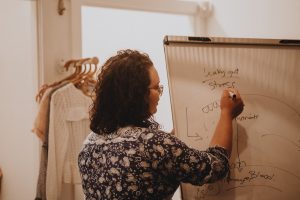 Hormone's

Stress… we hear the word all the time. But do we actually know what it means? And do we even realise how much of an effect it can have on the health of our hormones? Probably not. And Stress can be a major driver for hormonal symptoms. I'm sorry, but I can't just prescribe you a month-long holiday – I probably couldn't anyway even if I wanted to… thanks, COVID. You may be thinking, yeah
Read More »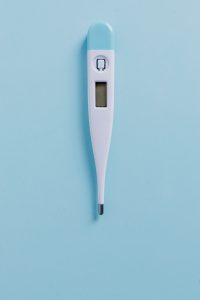 Basal Body Temperature Tracking

Basal body temperature tracking is an effective way to manage and track your menstrual cycles. BBT Tracking allows women to clearly see when in their cycle they are ovulating, this is important for many reasons including:
Read More »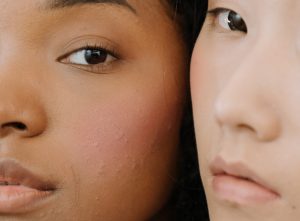 Acne

It is the most common symptoms women experience when going off the pill, and it can be detrimental to mental health. So how does post-pill acne occur and how long does it last?
Read More »